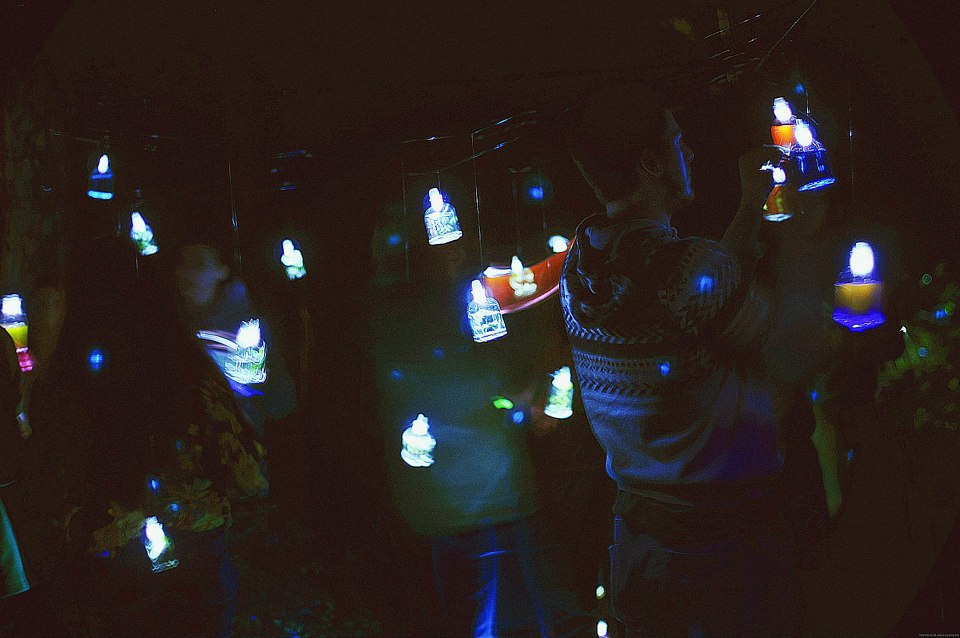 Light Up! Workshop 2015

This was an experimental project, it consisted in a Ephemeral Lighting Installation located in Eina, University of Design & Art of Barcelona.

The below mentioned organization helped to involved designers of different disciplines to work and learn in Lighting for Ephemeral Installations.

ORGANIZATION : Col·lec, a designer association established in Barcelona.



Proyecto experimental que consistía en una Instalación Lumínica Efímera situada en Eina, Centro Universitario de Diseño y Arte en Barcelona.

La organización mencionada aquí debajo ayudó a involucrar diseñadores de diferentes disciplinas a trabajar y aprender sobre Iluminación para Instalaciones Efímeras.

ORGANIZACIÓN : Martí Baltà (Diseñador de Interiores y Escenógrafo).
ESTEFANIA MARTÍ BARCELONA 2018